Part 2 - Caravan - Handjob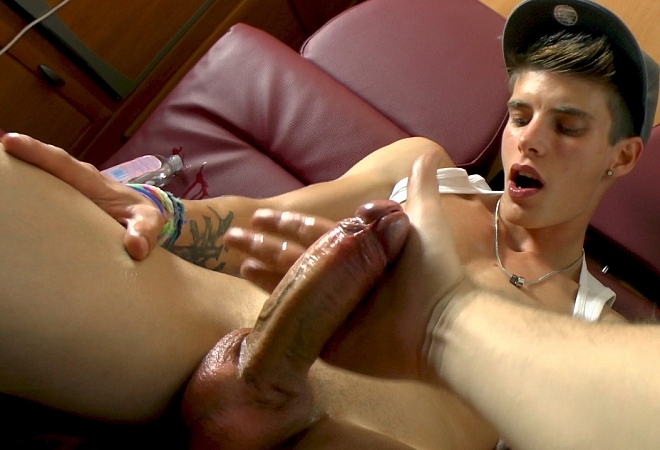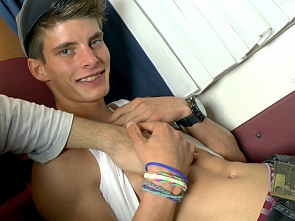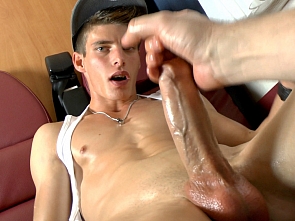 Handsome, blue eyed and muscular Alexander Dorch is not shy to show off his beautiful smooth body for you, and has a smile which will make your heart melt. Body worship session escalates into a handjob and.. holy cow! this guy has huge thick dick! Watch it perform in the rest of this 15min video!
Click Here To Get Instant Access to our entire photo and video library!
Categories:
Related updates