Caravan Boys - Handjob part 1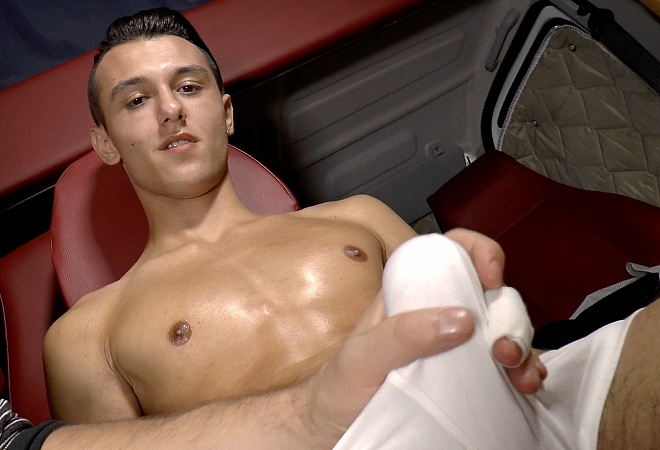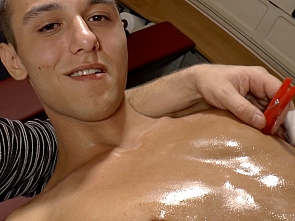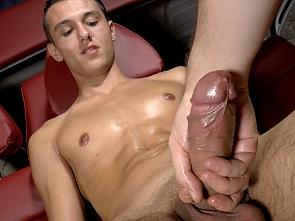 Yet another night episode with smooth and sexy Christopher Durham! Our producer starts with fondling his cock, then slowly removing shirt and feeling Chris' smooth and hard body, followed by some biceps flexing... Chris will then endure nipple play before action moves down, yes to a cock. see what happens next! Key words are handjob gay porn lol.
Click Here To Get Instant Access to our entire photo and video library!
Categories:
Related updates