Handjob in hotel room - Part One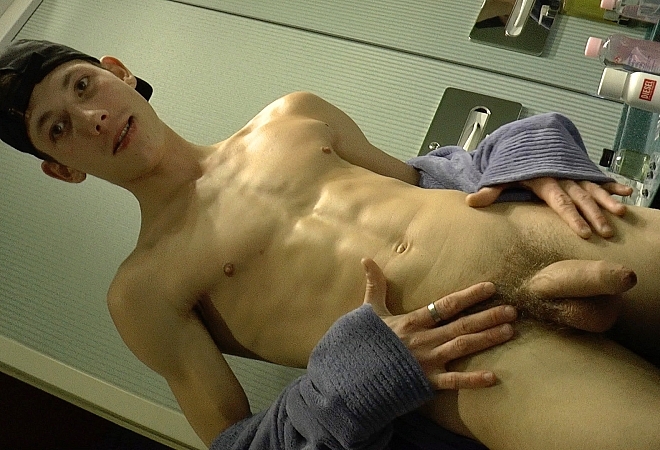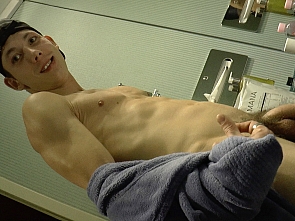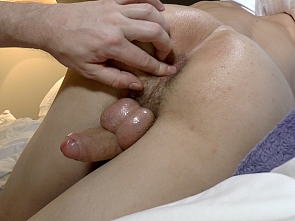 Carlos Flores loves to show off his beautiful solid hard body, and loves to watch himself flex muscles in the mirror, as most of us enjoy looking at Carlos as well. Our producer will explore every inch of Carlos' body before starting to pay particular attention to his cock! Fun will continue in part 2 shortly. Stay tuned!
Click Here To Get Instant Access to our entire photo and video library!
Related updates