Casper in Caravan Boys - Part Two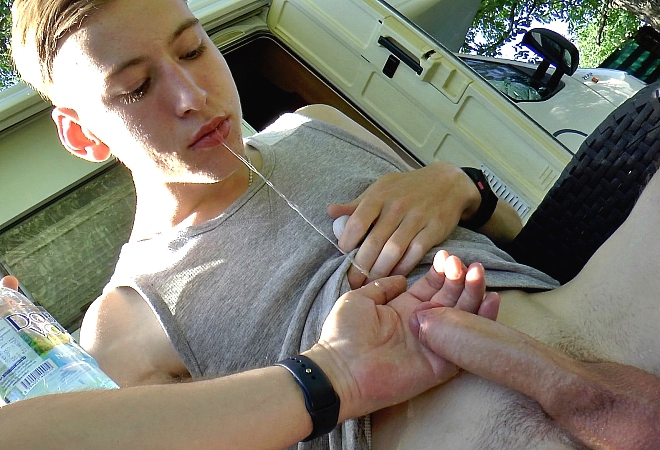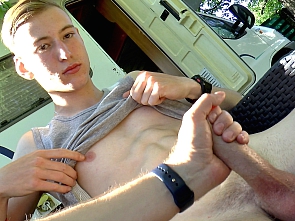 Casper Ivarsson enters our RV, a.k.a. Dungeon of Pleasure, where cocks get hard and cum is plentiful, and Casper will experience pleasures himself, his hard, solid body straining and flexing muscles, his abs rock hard... as Mr. Hand Jobs is working Casper's cock, until cum explosion, which will require extensive cleanup, no kidding!
Click Here To Get Instant Access to our entire photo and video library!
Related updates