Handjob in our new studio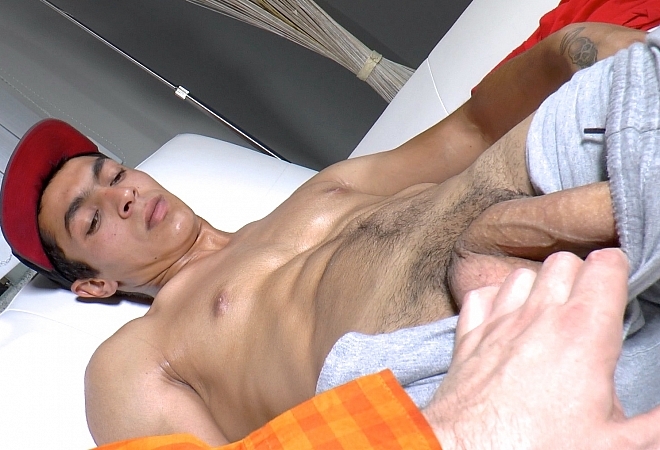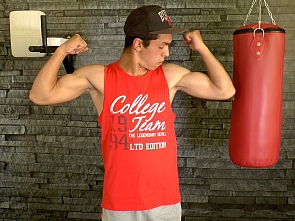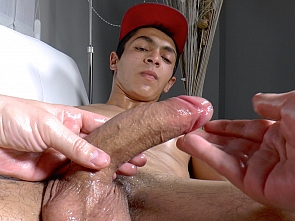 Vincenzo Mazzi is back! First having little workout, boxing, flexing his bulging biceps, before relaxing in a sofa in our new studio getting help from from our producer. Rancho relaxo continues with body massage, oiling up and exploring every part of Vincenzo's body, including...his massive cock! Needless to say Vincenzo is VERY relaxed!
Click Here To Get Instant Access to our entire photo and video library!
Related updates :