Caravan Boys 2015 - Handjob in Camper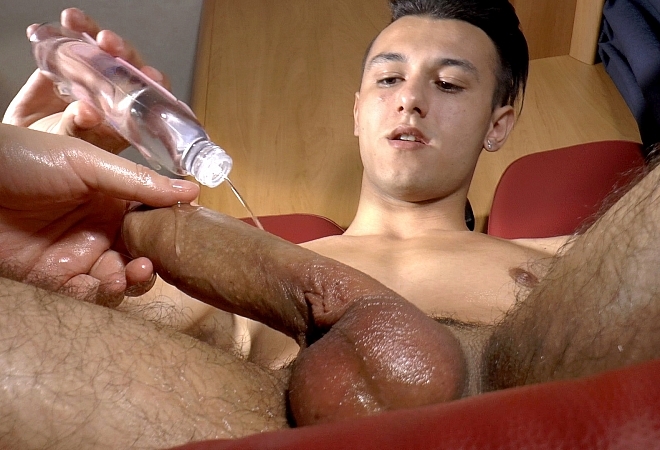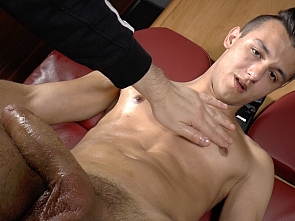 Gentlemen, Christopher Durham is back! Time for a proper handjob in a RV. Before we get to it, lets have some muscle flex, lets admire his nice hard biceps and athletic body. Our producer will then continue to explore Chris' private areas, namely his balls and then massive COCK. Of course oiling up is necessary for a proper jerkoff. And watch that cock perform, culminating in massive cumshot! Eastboys sex play at it's best!
Click Here To Get Instant Access to our entire photo and video library!
Related updates