Tommy Poulain - Casting Part One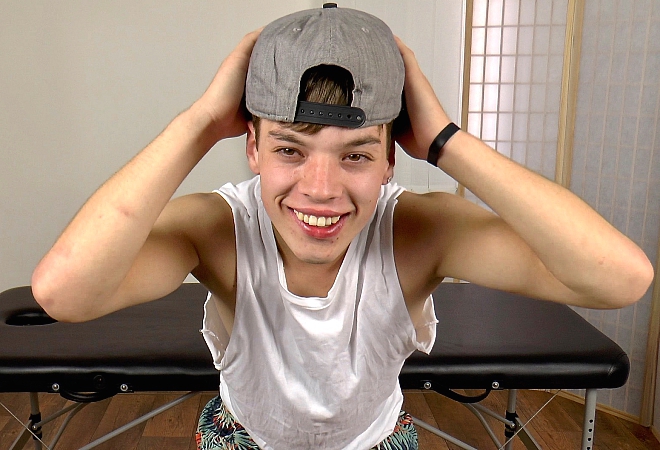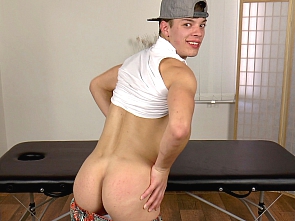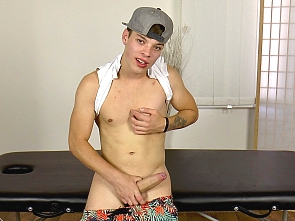 And we have yet another dude for you, smooth and sexy Tommy Poulain! Tommy's task was simple, get in front of a cam and entertain! And entertain he did, flexing for camera, showing off his body and substantial dick, even jerking it off! And then - Mr. Hand Jobs appears offering his helpful hand, full of Tommy's cock.. and thats another story!
Click Here To Get Instant Access to our entire photo and video library!
Related updates :