Casting - Gabriel Moody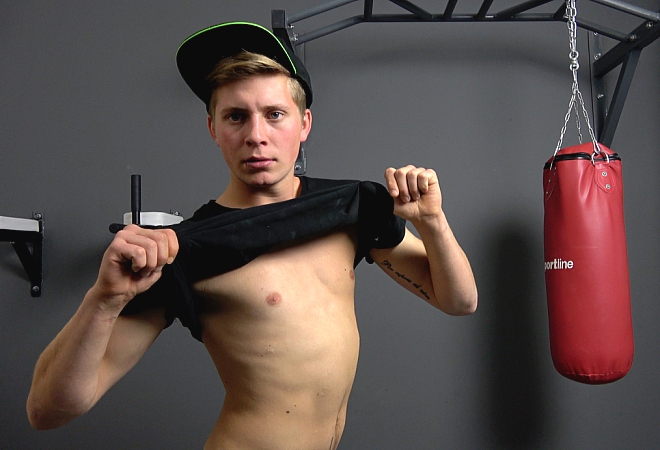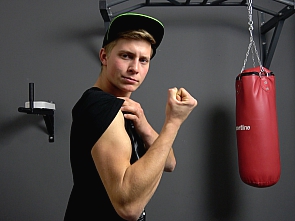 We have yet another busy casting session with our new man, Gabriel Moody. Fun starts with bit of muscle flexing, which became a tradition, then shirt comes off, pants come off, undies come off and dick comes out. This is our preferred modus operandi so to speak! You should like Gabriel's beautiful boyish athletic body and perfect cock!
Click Here To Get Instant Access to our entire photo and video library!
Categories:
Related updates