Cumshots 2018 - Part Two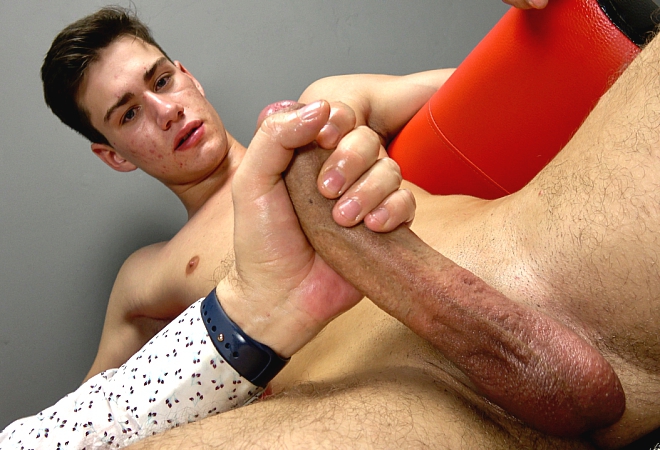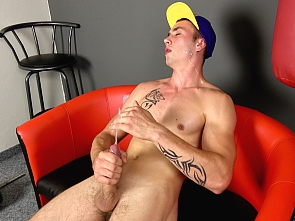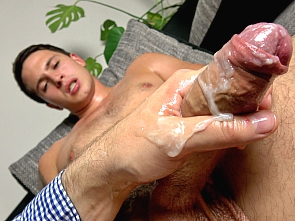 Continuation of our 2019 cumshot special is here! At the opening you will be treated to see absolutely massive cock by Evan, and just wait for that thing to explode to a ceiling! And more cum fun is on the way, watch that huge wad of come shoot right in a face when Billy gets in action!
Click Here To Get Instant Access to our entire photo and video library!
Related updates