Casting Part One - Solo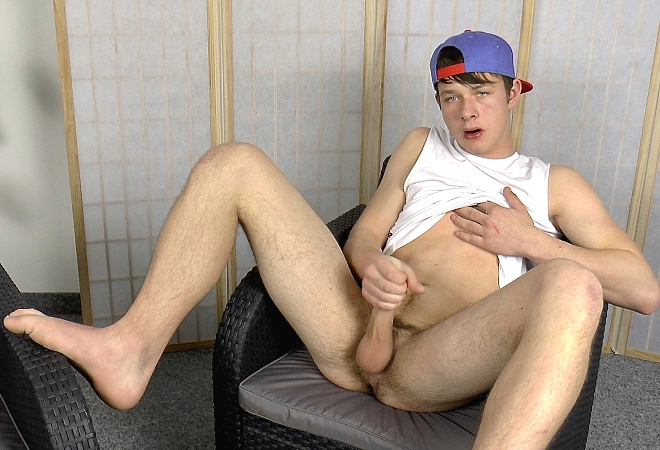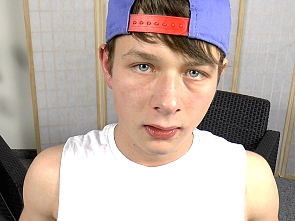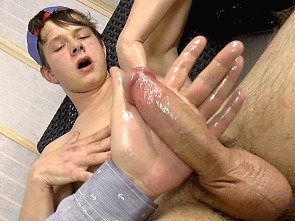 Our latest kid-next-door - Elliot Holloman - is cute, smooth dude, with lazy smile and slow, patient behavior. But gray eyed Elliot will get there and will perform, he would lift weights, flex muscles, before pulling out his cock and dropping his shorts. Let us know if you like him!
Click Here To Get Instant Access to our entire photo and video library!
Related updates