Mr Hand Jobs and his assistant 01 - 4K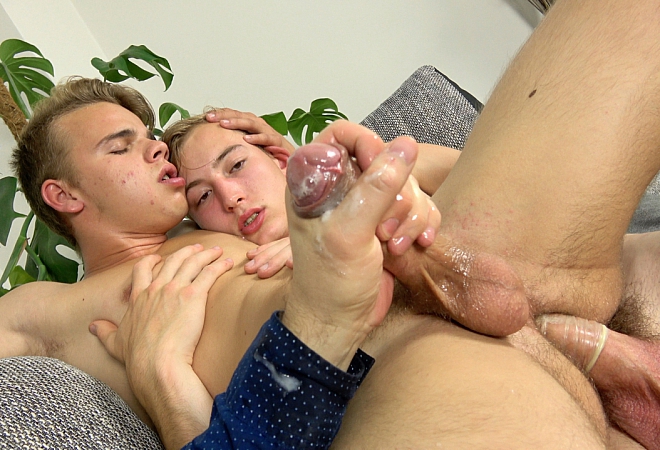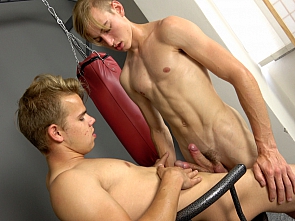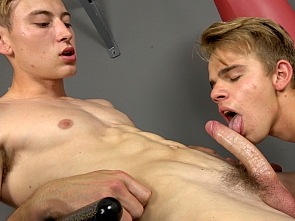 Now, in 4K test resolution, we are bringing you extra detail of our latest action, between Casper Ivarsson and Richard Hicks. Mr. Hand Jobs first tends to Richard, massaging his youthful well shaped body, then Casper appears naked, cock already erect with anticipation...today you will see a hand job, in stereo! And not just that, massive orgy surprise is awaiting you as well!
Click Here To Get Instant Access to our entire photo and video library!
Categories:
Amateur
,
Anal sex
,
Angelo Rossi
,
Blonde
,
Blowjob
,
Cum Eating
,
Cumshot
,
Cute
,
Gay Porn
,
Hairy
,
Handjob
,
Jerking off
,
Kissing
,
Massage
,
Movies
,
Muscle Flexing
,
Muscle worship
,
Muscular
,
POV
,
Sex
,
Straight
,
Twinks
Related updates