Fingers in my ass - Handjob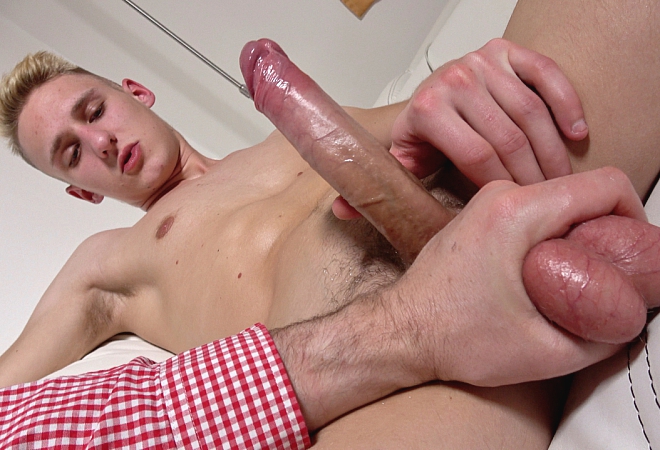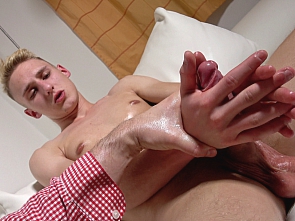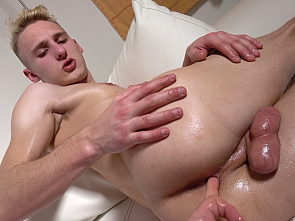 Oliver Mogensen - lying comfortably on our white sofa - is enjoying treatment by hands of Mr. Jobs, applying oil, and gently stroking his abs, before turning his attention to his undies, exploring what is hiding inside. Undies come off and watch that beautiful cock spring out to rock hard erection! And do not miss that massive come finale!
Click Here To Get Instant Access to our entire photo and video library!
Related updates