Handjob - Oliver Mogensen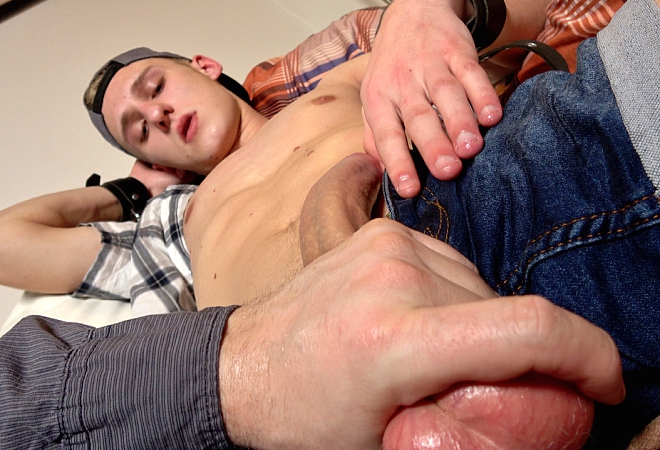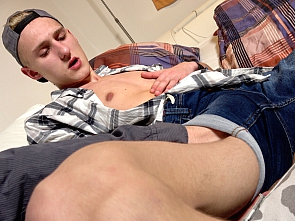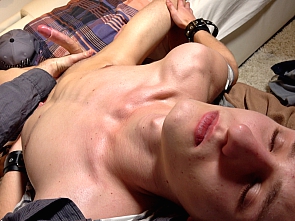 Oliver Mogensen asked for a little tune up and we buy oil wholesale, so we happily obliged. After oiling up and slapping Oliver's sexy flat tummy, cock has to come out, as dick tune was on special today. Balls need their fair share also as you can see! And then comes jerk-off and ass fingering, and massive cumshot at the end will give final lube to all!
Click Here To Get Instant Access to our entire photo and video library!
Related updates