Handjobs - Cumshots 2015 part 2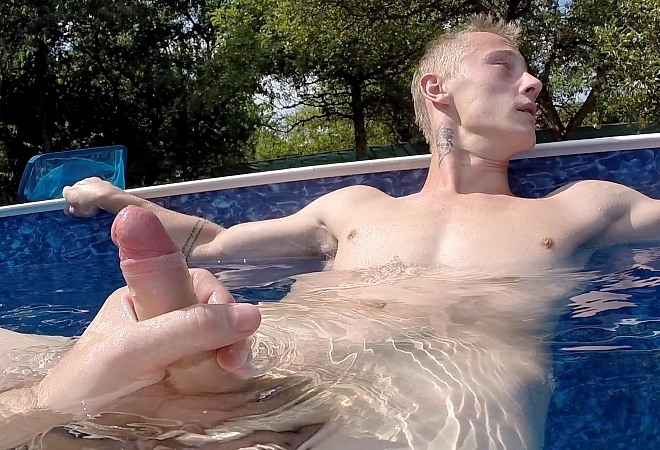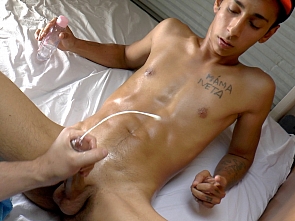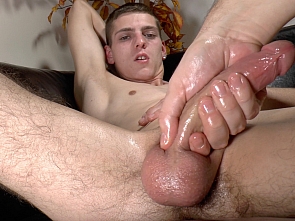 H A P P Y N E W Y E A R 2 0 1 6 ! All the best everyone! We are kicking it off with not one, not two, but 14 cumshots with some of our hot dudes, including some behind the scenes footage, muscle flex and more. And even more good stuff in upcoming weeks and months! Thanks to all our members for their support!
Click Here To Get Instant Access to our entire photo and video library!
Related updates