Gerald and Samuel - Sucking Bareback Fuck And Rimming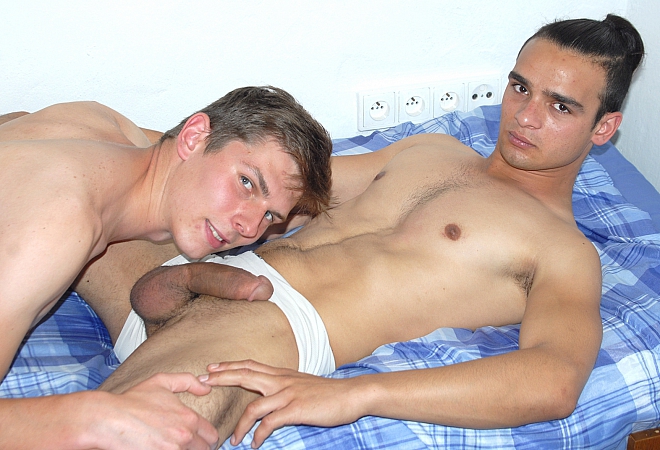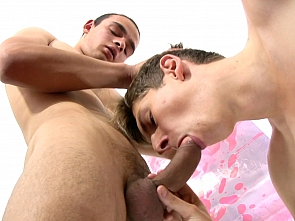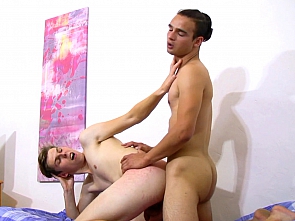 Passions boil over in a stern motel room where Gerald and darker Latino skin Samuel go at it hardcore. Fun starts with kissing, Gerald gets into mood by feeling up Samuel's hard as a rock cock, then both dudes strip and Gerald sucks Samuel's cock with gusto...and this is just a start of fun which will almost get out of control!
Click Here To Get Instant Access to our entire photo and video library!
Related updates