Best Buddies - Amateur Filming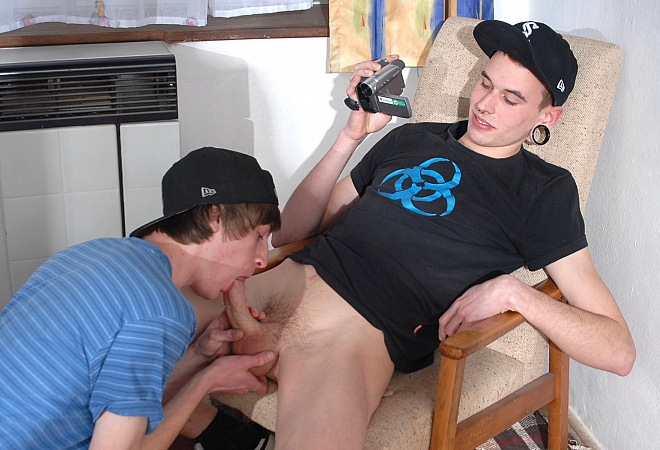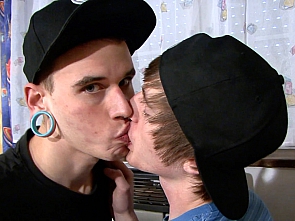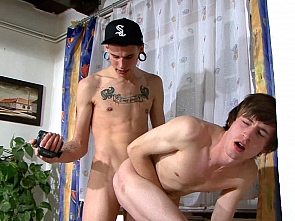 This is quite an interesting video, of two best buddies we have already seen 2 years back - trying to make a gay porn video by themselves, so called 'production on a dime'. It has it's good moments, and hardcore lovers will enjoy seeing big cock deep in any bodily openings, and other fun!
Click Here To Get Instant Access to our entire photo and video library!
Related updates