Young Workers - Bareback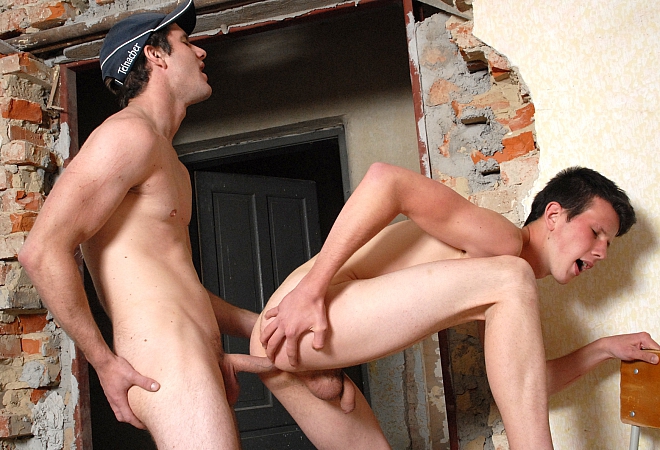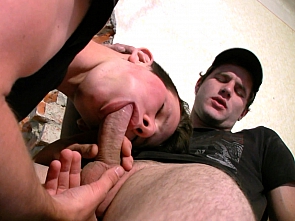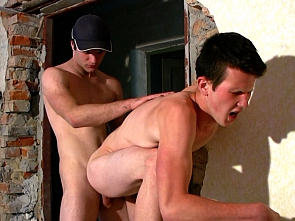 One would think that we presented you with how-to demolish a house, but thankfully video jumps to cock sucking in a flash. Work ethics of this young generation really sucks. Guys prefer to suck each others cocks, insert dildos and bareback fuck each other as well. And spray cum everywhere!
Click Here To Get Instant Access to our entire photo and video library!
Related updates