Handjob - part 2 - Cumshot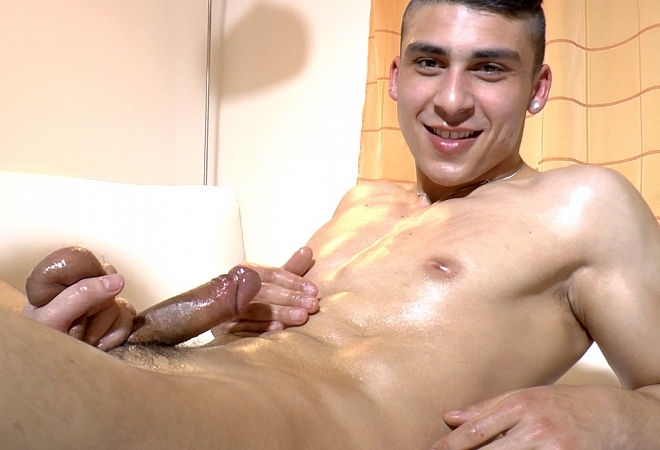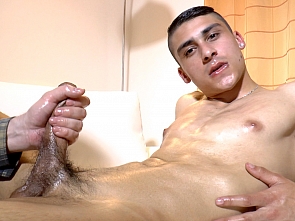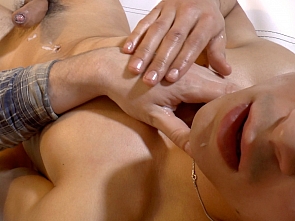 One of the hottest videos we have provided for you continues. Rodrigo is eager to show you that not only he has muscles, but he also has power in them, and is squeezing shit out of our producer whenever he can, while jerking himself off, his biceps and other muscles bulging in strain. He just loves the attention and following cumshot our producer spreads cum all over his body...Would you want to miss this one?
Click Here To Get Instant Access to our entire photo and video library!
Related updates