Handjob - Elliot Holloman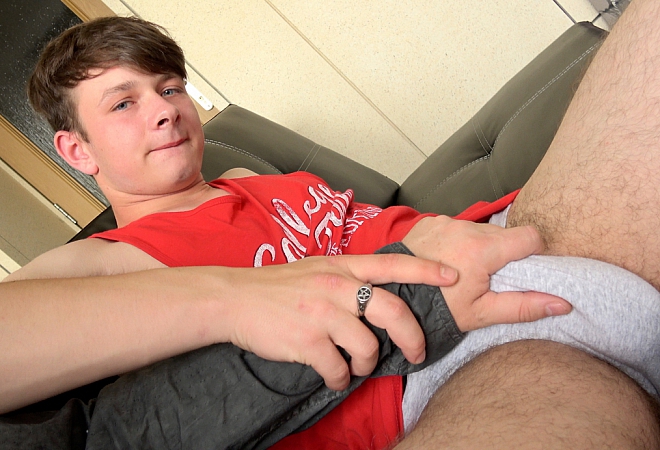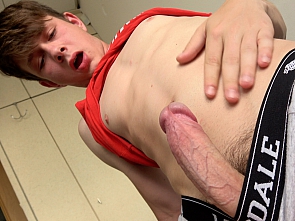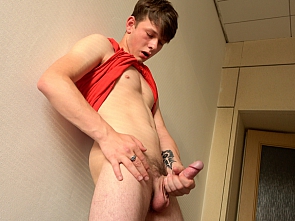 Elliot Holloman, with mischievous smile, lets Mr. Hand Jobs take care of him, stroking his cock slowly, holding it, squeezing it, playing with it. Things get bit more serious towards the end when we will see a spectacular cumshot!
Click Here To Get Instant Access to our entire photo and video library!
Categories:
Amateur , Angelo Rossi , Cum Eating , Cumshot , Gay Porn , Hairy , Handjob , Jerking off , Movies , POV , Twinks
Related updates