Randall White - Bondage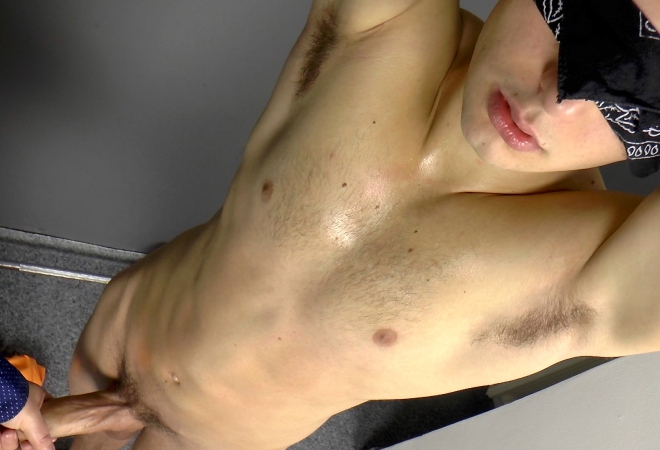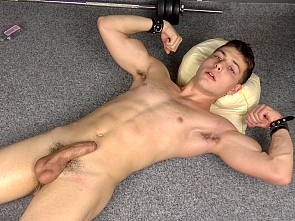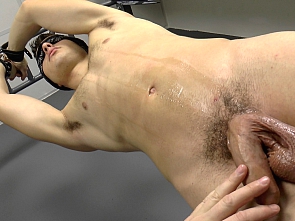 Randall White, nude, tied up and blindfolded, is awaiting his ordeal, his body tense in anticipation, his cock erect. Bondage lovers should like this one. Randall is eventually untied but blindfold stays, as Mr. Hand Jobs is working his massive cock...before small surprise near the end!
Click Here To Get Instant Access to our entire photo and video library!
Categories:
Related updates