Luis Blava - Exclusive Casting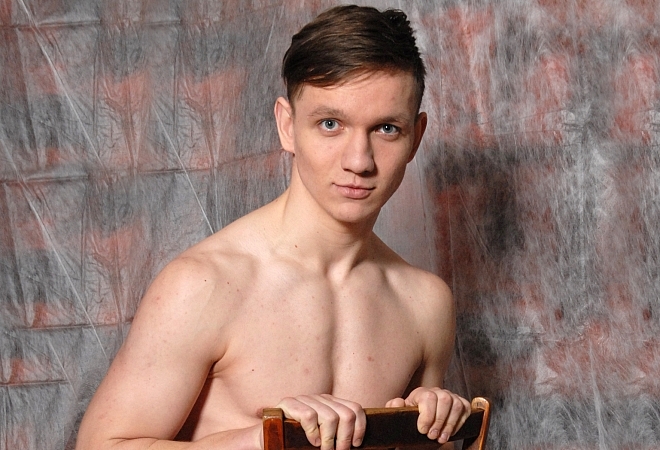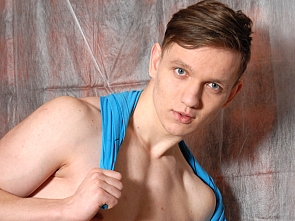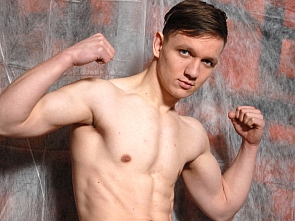 Luis Blava came across this awesome muscular dude, who was eager to show how hard his muscles were, and how hard his dick could become. Phillip Barden is a show-off, happy to show his great body for camera, complete with nice thick cock which stays rock hard enough to lift a chair! Some photoshoot this was!
Click Here To Get Instant Access to our entire photo and video library!
Related updates