Jared and Casper - Second preview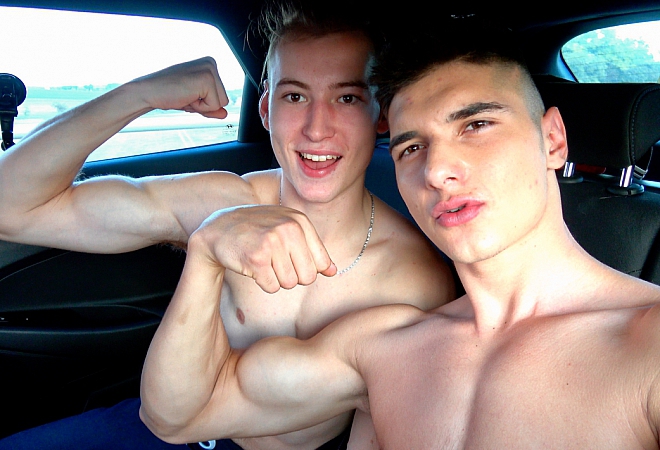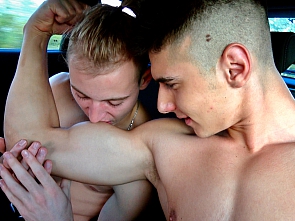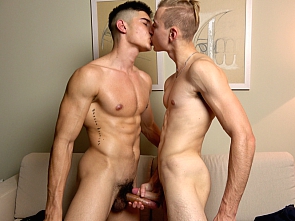 We are preparing a unique sex video (more than 60 minutes in 4K)! We are bringing you an awesome preview of interaction between Casper and Jarred, in a SUV back seat on the way to the hotel. It is Hot Hot Hot, full of muscle flexing kissing, feeling each other bodies, and massaging each other's hard cocks. And just wait for these two hot dudes get in a hotel room, that's where real action starts!
Click Here To Get Instant Access to our entire photo and video library!
Related updates