Handjob - Viktor Schumann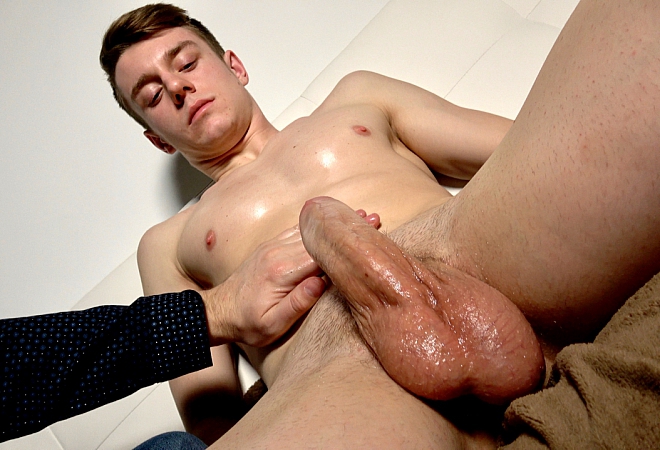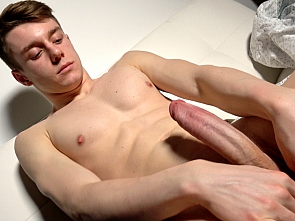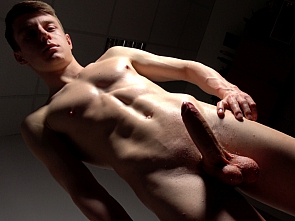 Victor Schumann came for a pre-planned session of R&R and Mr. Hand Jobs starts massaging Victors' nicely formed pecs, going over his flat tummy, feeling his biceps, before going down under the pants to expose what has been hiding there all this time, nice meaty anaconda of a cock, by now hard and erect. Oil comes out and fun continues!
Click Here To Get Instant Access to our entire photo and video library!
Related updates