Muscle Worship - Workout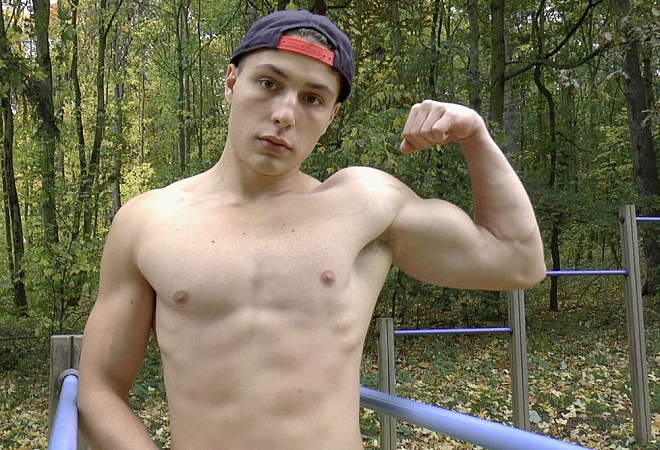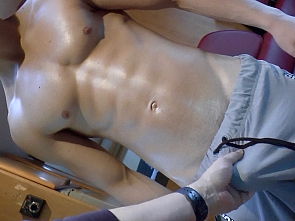 Randall White loves to torture his body and it shows. Randall will do outdoor workout for us. Pleasure to watch his muscles flex, as Randall goes through his routine, one has to love his nice peaked biceps, and general perfect proportion of his smooth body. Fun continues indoors, in our RV, where Mr. Hand Jobs ex exploring very muscle and testing Randalls rock hard abs. Enjoy!
Click Here To Get Instant Access to our entire photo and video library!
Categories:
Related updates