Part One - Workout - Muscle Flexing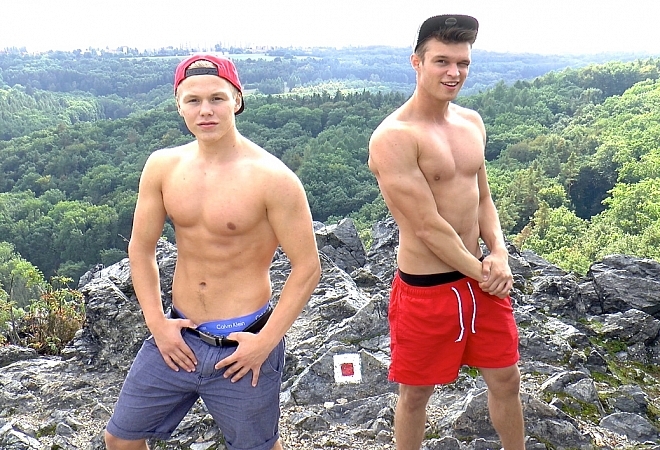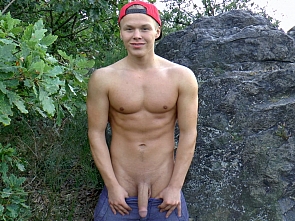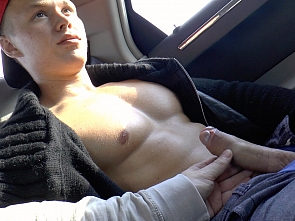 Part one of two Peter duo Peter Homely and Peter Brada! Two Peters get together for nice calisthenic workout outdoors, doing chinups and flexing. Both sizable muscular hunks,big bodies, big arms and for sure big cocks, as you will also be able to see! Peter Homely will then jump in the limo where fon continues, flexing and feeling muscles, and lets see that cock! Massage and Handjob coming soon in Part Two!
Click Here To Get Instant Access to our entire photo and video library!
Categories:
Blonde , Cap , Movies , Muscle Flexing , Muscle worship , Muscular , Outdoor , Gay Porn
Related updates