Massage - Handjob - Part Two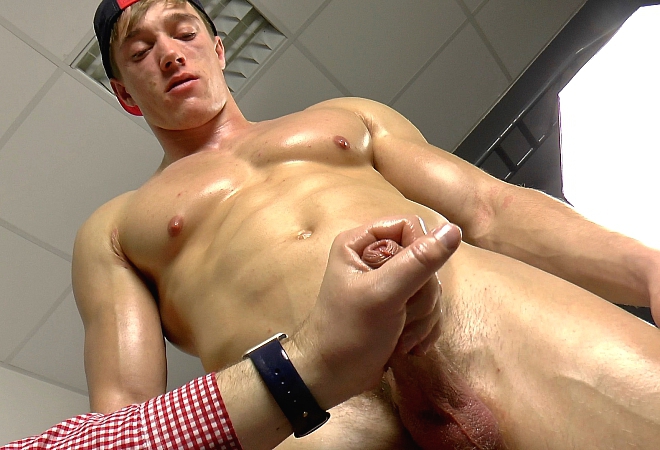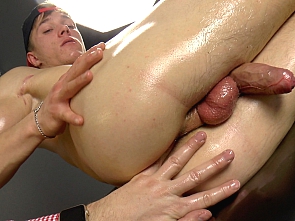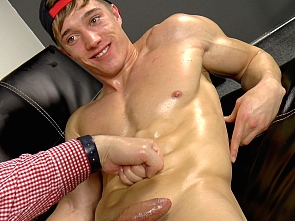 Who wants to see more massive, oily and sweaty, hard muscle? Mr. Hand Jobs is tending to needs of Larry McCormick, feeling his massive arms, massaging his cock, slowly stroking Larry's massive legs...before jerking off that cock in unison. And nice surprise at the end, Larry has a quick message for you!
Click Here To Get Instant Access to our entire photo and video library!
Related updates :