Handjob - Cumshot - Massage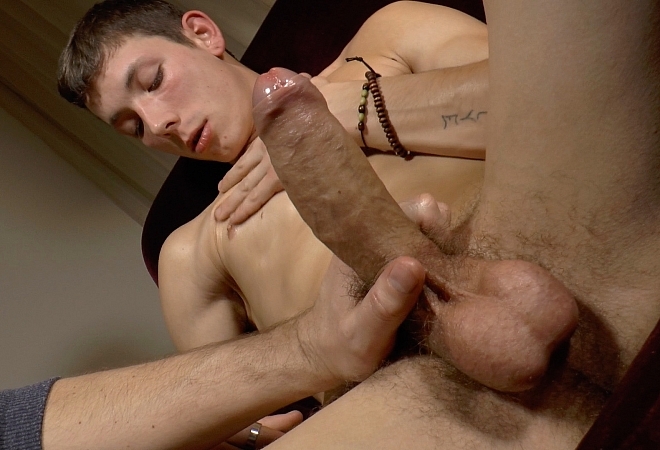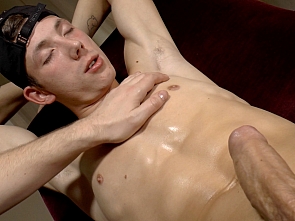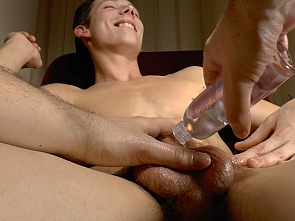 Carlos Flores has nice ripped body and he knows it! Happy to show it off for you, via helping hand of our producer. Hand keeps exploring and massaging smooth Carlos' skin, his flat tummy, his pecs and down below, his quite nice and massive cock! Lets apply some oil and lets see what happens! After stroking that cock, it gives out nice wad of cum, almost to the ceiling! How can you miss that?
Click Here To Get Instant Access to our entire photo and video library!
Categories:
Related updates