Part Two - Handjob and Cumshot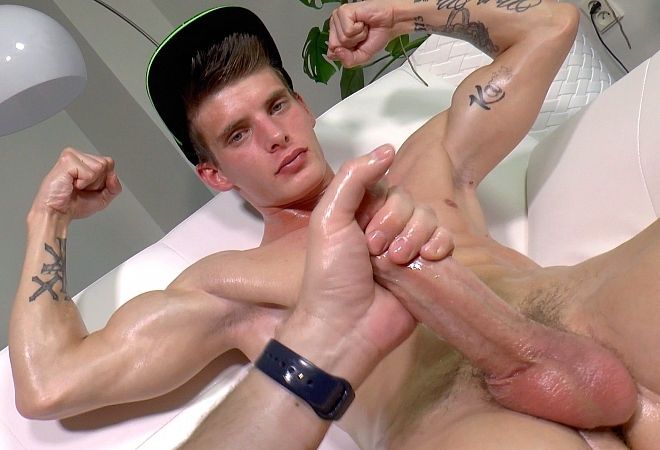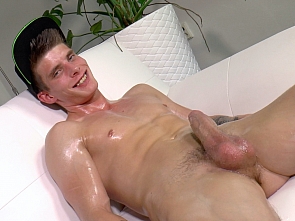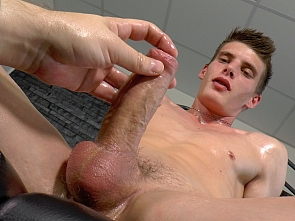 Yes, more of Alexander Dorch for you! Fun starts on massage table where Mr. Hand Jobs is tending to Alex' needs, so to speak. Massaging his beautiful firm body, feeling his muscles, and his cock, - which happens to grow and grow, to Alex' amazement. Alex lets Mr. Hand Jobs to do his work while being busy admiring his own biceps. Fun ends with massive cumshot!
Click Here To Get Instant Access to our entire photo and video library!
Related updates :