Tommy Poulain - Casting Part Two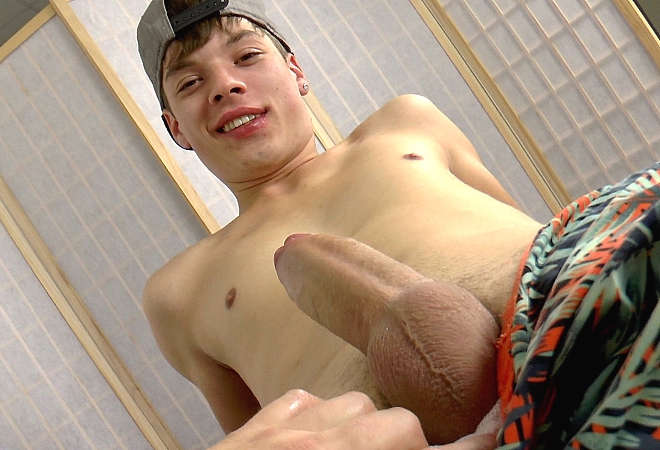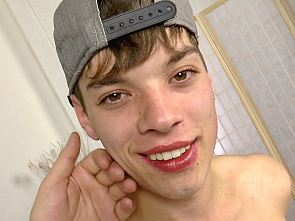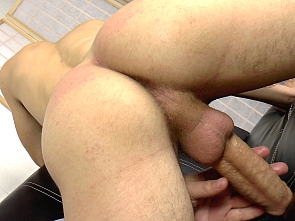 And we have Part Two with Tommy Poulain for you as promised. Tommy is full of anticipation, as Mr. Hand Jobs starts tending to his cock, slowly stroking it as Tommy is observing cock getting bigger and harder...with little break observing Tommy's ass, Mr. Hand Jobs completes his task with a nice cumshot!
Click Here To Get Instant Access to our entire photo and video library!
Related updates :