Flexing - Posing in the pool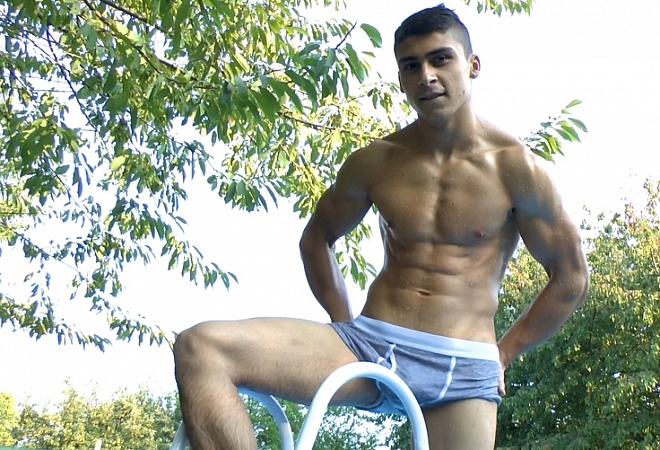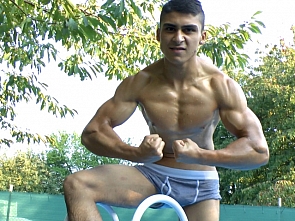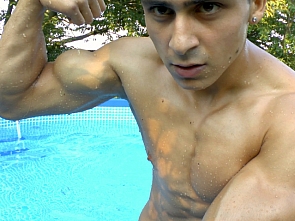 Rodrigo is all muscles and he knows it, he loves to show off his rock hard baseball biceps and triceps, and show off his hard muscular body in general. Treat for muscle lovers, this dude has great body and we are proud to bring you this pool video where you can see all in great detail! Enjoy!
Click Here To Get Instant Access to our entire photo and video library!
Related updates :