Part One - Limousine Boys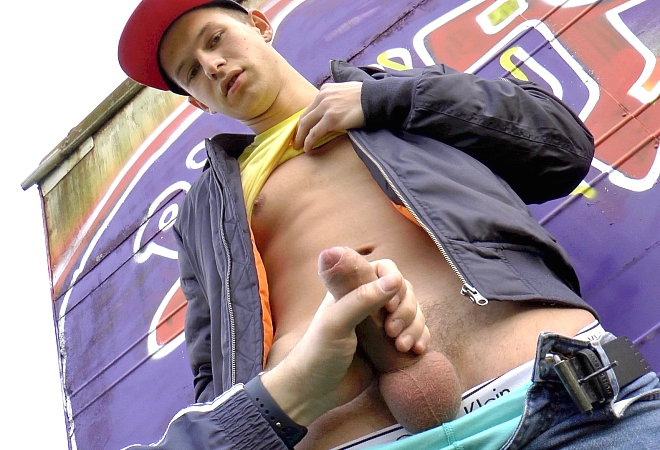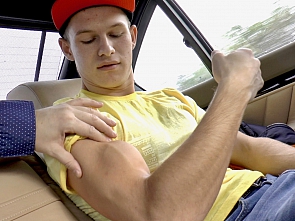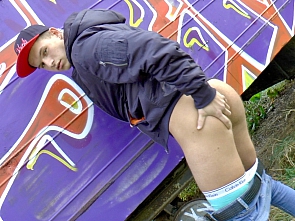 Raymond Hamilton (no relation to Lewis Hamilton) in our BMW limo takes off his jacket, and one cannot miss his beefy muscular arms and chest. Our producer cannot resist and asks Raymond to flex them. And same must be said for Raymond's cock, filling one's hand handily. And fun continues at secret outdoor location, do not miss! Nice surprise near end!
Click Here To Get Instant Access to our entire photo and video library!
Categories:
Related updates