Arm Wrestling, Gut Punching, Shirt Rip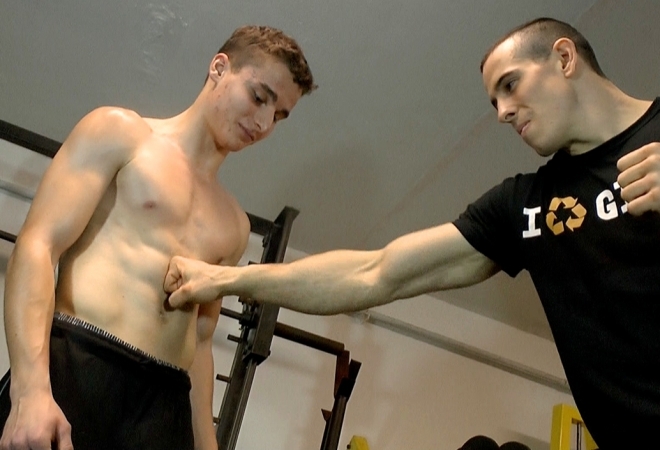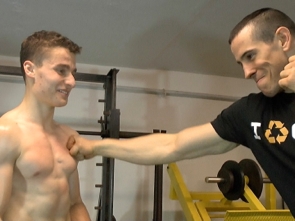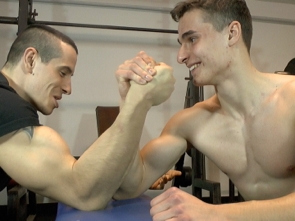 Muscle lovers dream come true. Dylan in the gym, flexing every muscle, including biceps, triceps, pecs, abs, shirt ripping punching, gut punching, armwrestling with Eastboy Ben, boxing. All in great HD, on two cameras, and every exciting angle. Did I mention body warship? its there also.
Click Here To Get Instant Access to our entire photo and video library!
Categories:
Related updates