Christmas photo album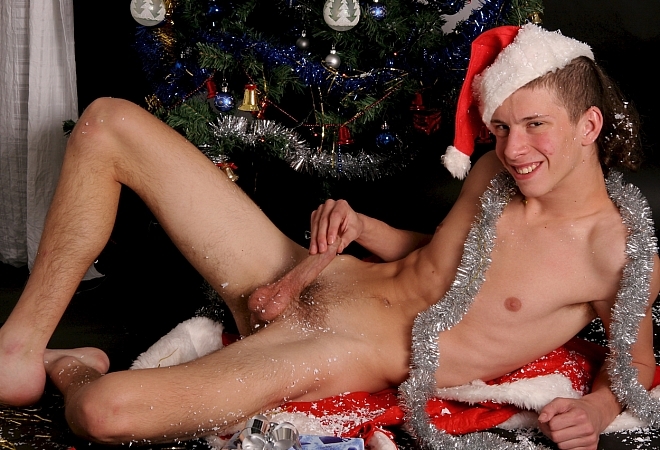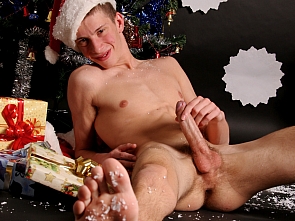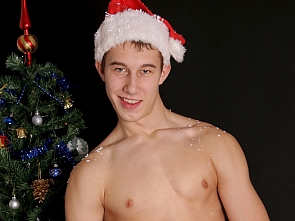 *** HO HO HO ***!!! *** M E R R Y C H R I S T M A S **** everyone! Would not you want Carlos to show at your doorstep with a present for you? Smooth slim perfect boy, with ripped body and massive cock would definitely make your holidays more enjoyable! He would be perfect Santa for us!
Click Here To Get Instant Access to our entire photo and video library!
Related updates :