LATEST NETWORK UPDATES
Casting - Flexing and Cumshot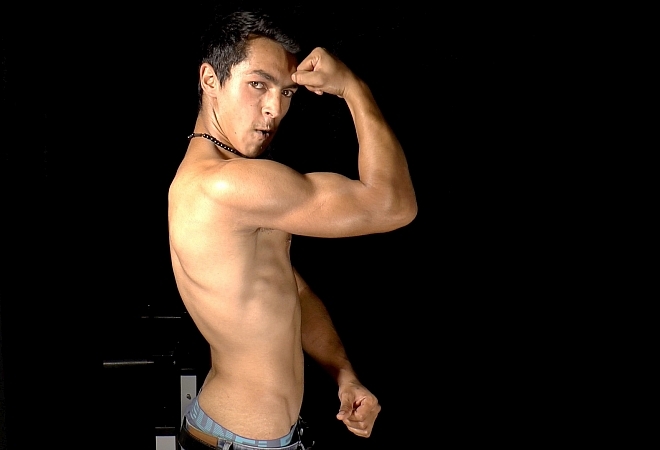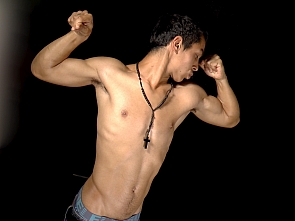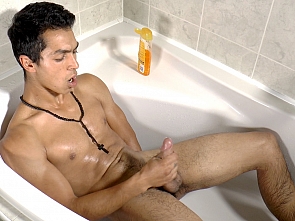 Eastboys Remastered Collection 03 - Handjob and Muscle Worship
| | | |
| --- | --- | --- |
| | 01:08:29 minutes of video | |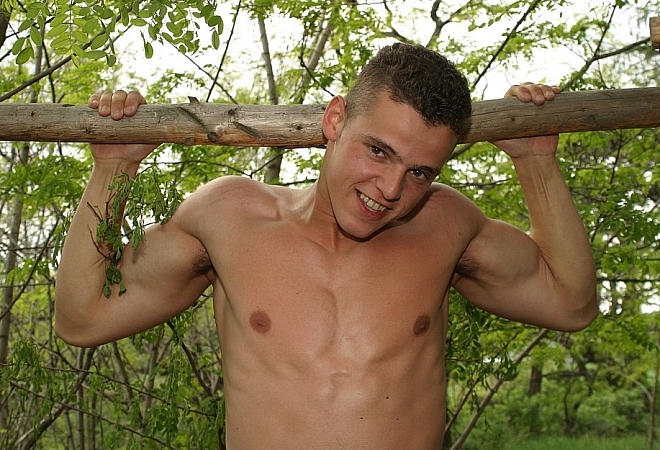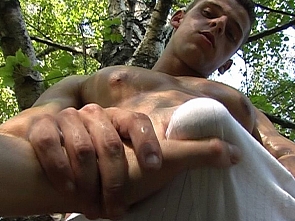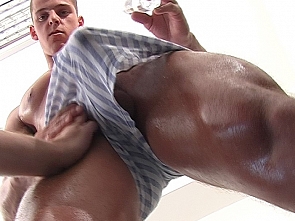 Gentlemen, we bring you nearly 70 minutes of pure heavenly stash, Cody, young, massive, strong and muscular, when he started with Eastboys (before he moved to Bel Ami under nick Manuel Rios), remastered in full MP4 quality, nearly 5GB. This may break our bank, but you deserve to see this beauty uninterrupted! Explore every muscle on Cody's beautiful body, his massive pecs and legs, bulging biceps and admire one of the biggest cocks you will ever see, cock which our producer's hands have difficulty to grasp to jerk him off. Observe the beast and cancel evening plans!
Click Here To Get Instant Access to Watch All The Full Length Videos!
As a member you'll have unlimited access to our entire photo and video archive.
More Updates:
CATEGORIES:
Twins:
Sex:
Handjob:
Caravan Boys:
Fetish:
Flex and Body worship:
Jerking off:
BEST BOYS: