LATEST NETWORK UPDATES
Part One - Loss of virginity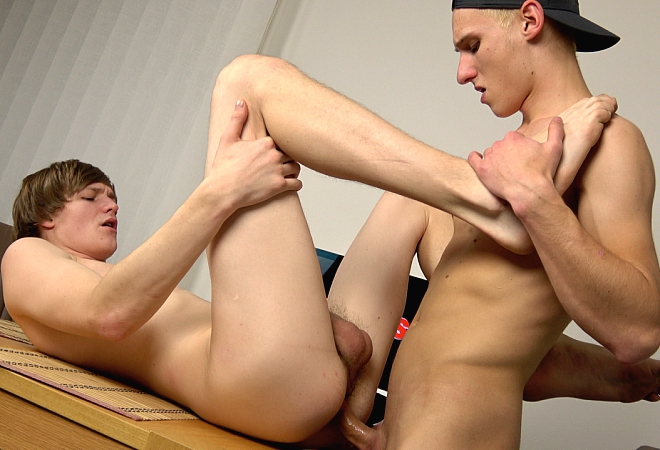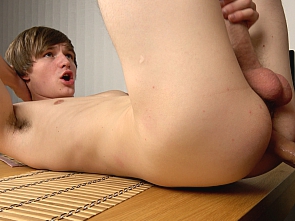 Who wants to see how our fav Anthony Carter will loose virginity to Oliver Mongensen? Of course you do! After arrival Oliver does not waste much time kissing and gets down to business sucking Anthony's cock on kitchen table...then guys switch places and Anthony goes for it as well... and the moment we are all waiting for - well have a look!
Click Here To Get Instant Access to our entire photo and video library!
see all >>>
Recent Updates: Last week was added 01:34:14 minutes of videos.
see all >>>
see all >>>
Most Popular Updates
see all >>>
BEST BOYS: