Casting - Curtis Cameron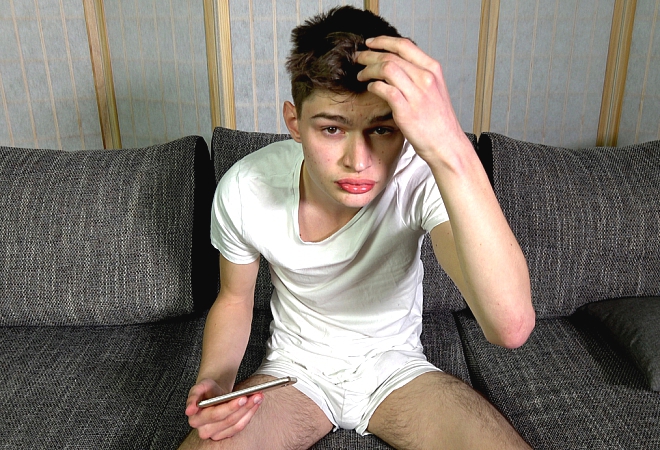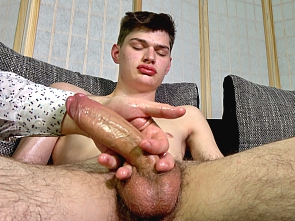 Our new boy-next-door model Curtis Cameron prefers to watch some naughty stuff on his mobile for our casting session, in privacy of himself and running camera. He would grab his cock and squeeze it, make it hard slowly but surely, before arrival of Mr. Hand Jobs who is there to offer helping hand. We do not have whole weekend for this.
Click Here To Get Instant Access to our entire photo and video library!
Related updates