Handjob in the car - Victor Schumann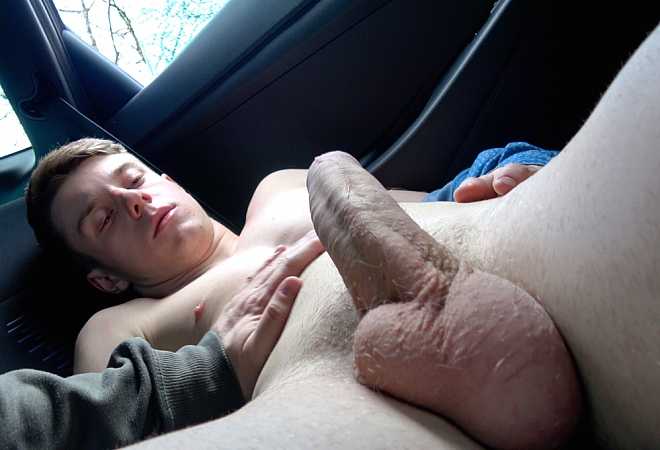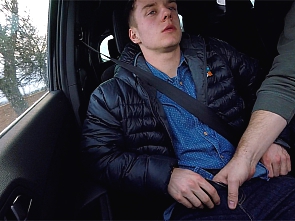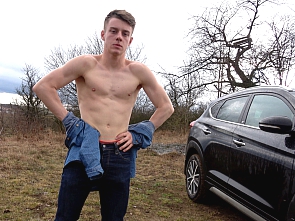 You never know what may be happening in privacy of the cars passing by...argument between man and wife, listening to news, sometimes flexing muscles, sometimes a blow job, and sometimes even a hand job. Wouldn't you like to touch Victor's smooth and muscular body, open his pants, feel his cock getting hard...? Well if you would then this is next best thing, close in full HD!
Click Here To Get Instant Access to our entire photo and video library!
Related updates