Gypsy Lads - Bareback Action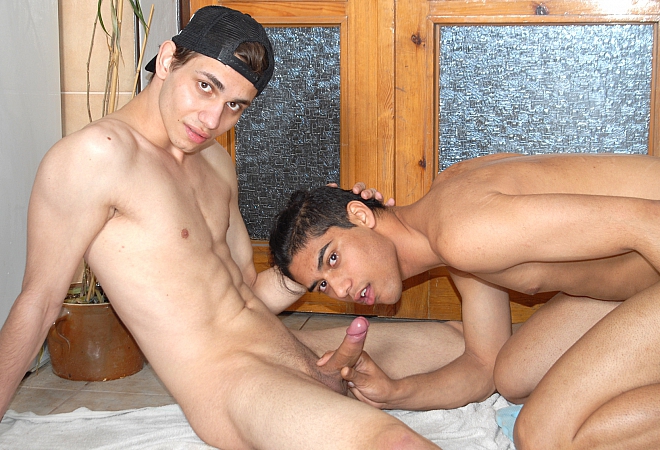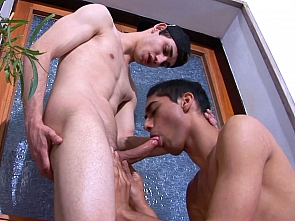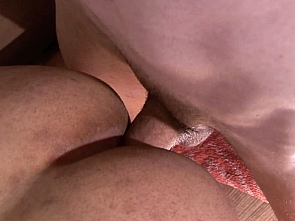 Miguel and Nicolas meet each other on main village drag and end up conveniently at Miguel's grandma's house, while she is gone to church. If only she knew what these horny dudes were after. After some passionate kissing shirts come off, then pants, then cocks come out, and oh boy, we can only hope grandma would be late!
Click Here To Get Instant Access to our entire photo and video library!
Related updates