In the spa - Part One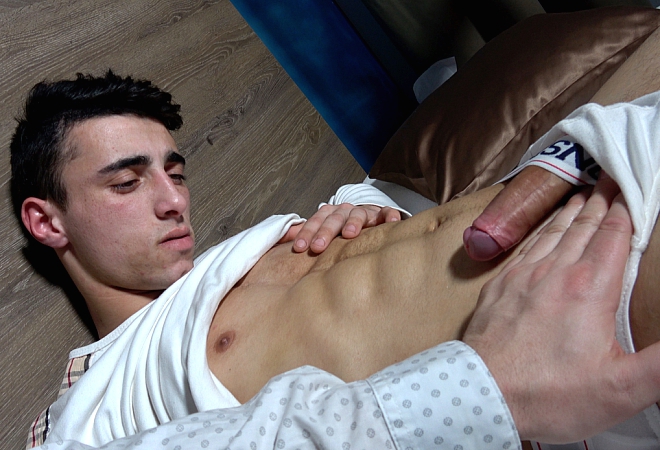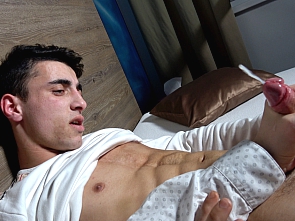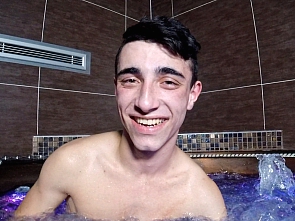 Samuel Martins is back, with his understated awesome balanced body with just right amount of muscle, which his massive cock nicely complements. Mr. Hand Jobs reaches inside Samuel's shorts to expose the snake, playing with it, stroking it and making it hard, finally culminating in massive cum explosion.
Click Here To Get Instant Access to our entire photo and video library!
Related updates