Casting - Samuel Martins - Part 2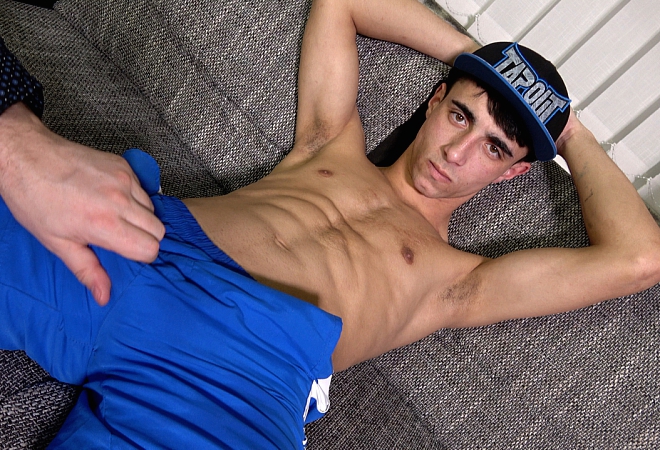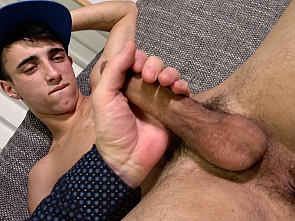 Sequel to Samuel Martins casting - is here. This time it is very much more of the same, but more ass fingering and playing with cock and balls. Then Samuel will get up and keep thrusting cock against Mr. Jobs hand squeezing the cock, resulting in massive cum explosion everywhere including Mr. Jobs himself. Oh well that's why we pay laundry service daily! Too much cum everywhere!
Click Here To Get Instant Access to our entire photo and video library!
Related updates