Jared and Casper - PRIVAT - Part Two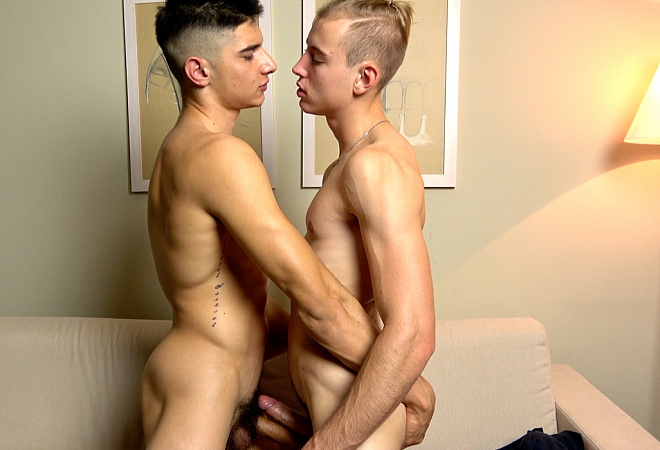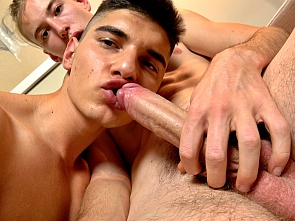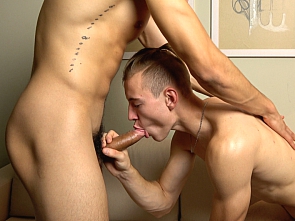 Part 2 of 3: And Casper with Jarred Christmas special programming continues! Our many servers are busy streaming awesome interaction between these super sexy guys, which truly enjoy each others company, their cocks are hard instantly as they touch, and what a sight that is! Beautiful sweaty muscular bodies pressed tight to each other, cocks getting sucked, muscles flexed, and we have not 20, not 30, but 37 minutes of 4K hot action!
Click Here To Get Instant Access to our entire photo and video library!
Categories:
Related updates