Jerk-off - GoPro Outtake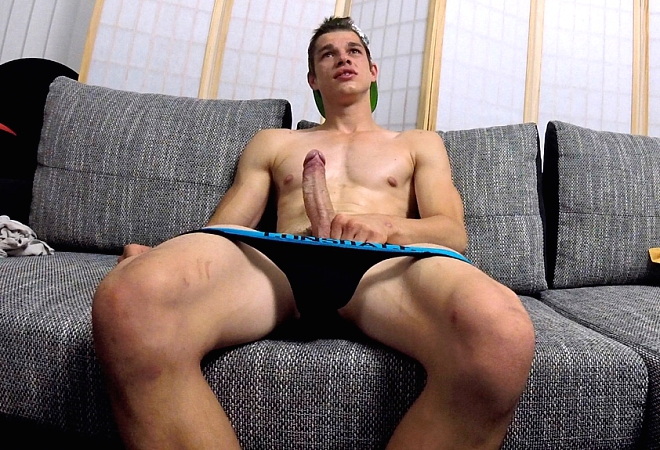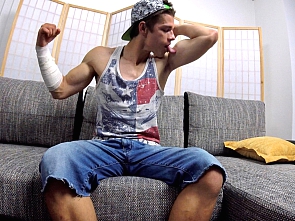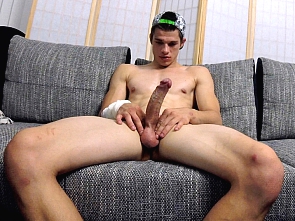 There is no question that Daniel Donovan has nice body, as he trains street workout daily. He is also a show off and will happily show his muscles, and his nice thick cock as well. It does not take long to get the cock nicely erect and hard, as Donovan is working it during extended jerk-off.
Click Here To Get Instant Access to our entire photo and video library!
Related updates