Casper and Boris - Part One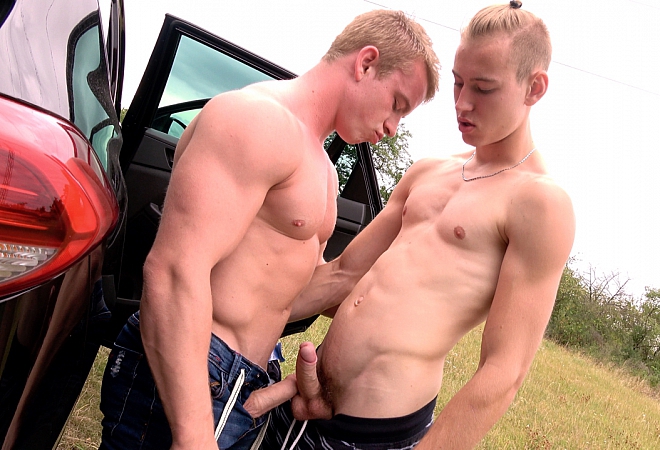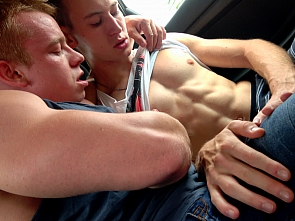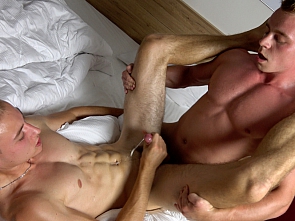 This is one damn hot 4K video... here you can watch small talk between Casper Ivarsson, slender but muscular and ripped dude, and Boris, massive bodybuilder. While being driven to a location small talk turns into touching, exploring each other's bodies, and kissing. When car stops, cocks come out. See what happens next, I guarantee you will not be sorry you did!
Click Here To Get Instant Access to our entire photo and video library!
Related updates