Handjob in the car - Antony Carter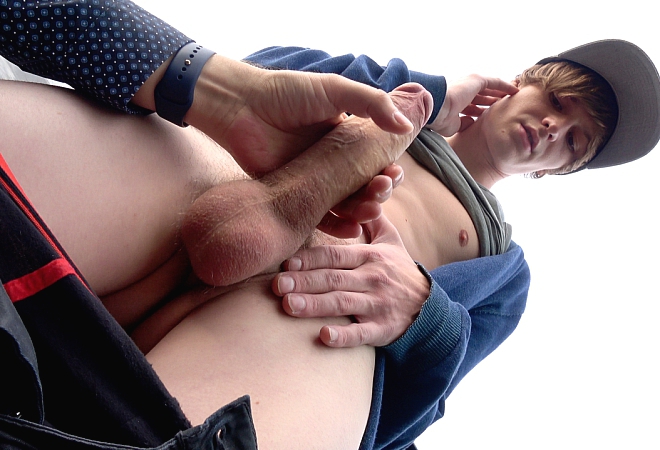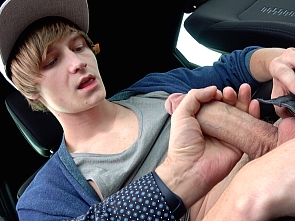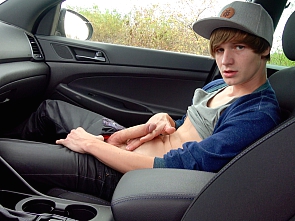 Anthony Carter, looking as good as always, will experience handjob outdoors, as in good'ol'times... His body looks great, his abs splendid, and his massive cock magnificent. Mr. Hand Jobs has the honours stroking it back and fort end feeling it grow harder and harder. See and enjoy this 4K footage!
Click Here To Get Instant Access to our entire photo and video library!
Related updates