Handjob - Jonah Svensson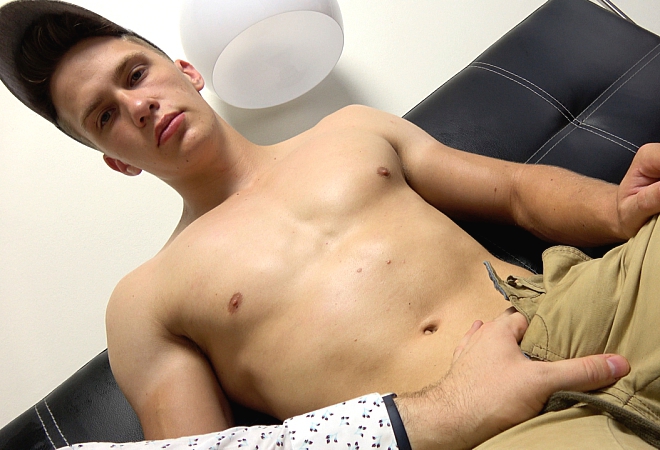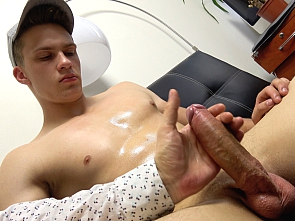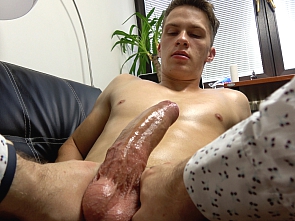 And we have another video with Jonah Svensson, this time POV. Just watch the cock het hard in the pants trying to get out, and mercifully Jonah drops his pants so we can see his smooth body and cock unobstructed. Mr. Hand Jobs keeps squeezing the cock slowly and it grows in his hands. Jonah will take over ad smears cum all over his tummy.
Click Here To Get Instant Access to our entire photo and video library!
Related updates