Mr Hand Jobs and his assistant 02 - 4K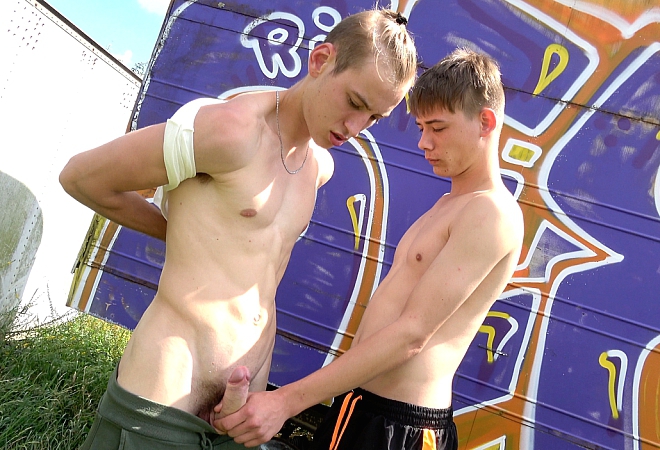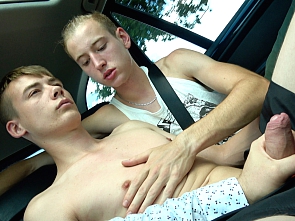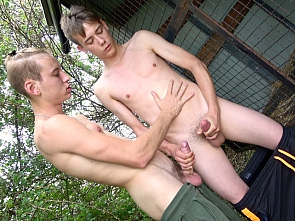 Axel likes it hard as you will see! We have a nice new exciting video with Mr. Hand Jobs and his assistant tending to needs of Axel Green. Fun starts on the way to our secret location, right in the car, when Axel gets fondled by both Mr. Jobs and Casper. Eventually Axel is fully naked and Casper's cock is out. And that is just a beginning , gentlemen! Things only get better from here!
Click Here To Get Instant Access to our entire photo and video library!
Related updates