Muscle Flex - Casting 19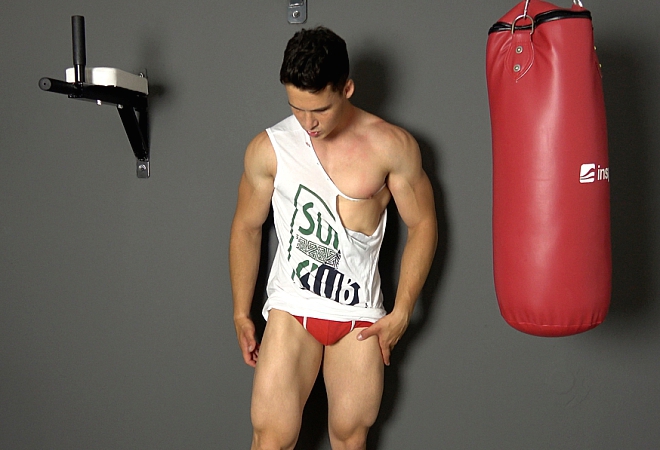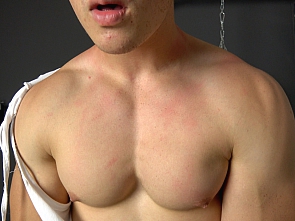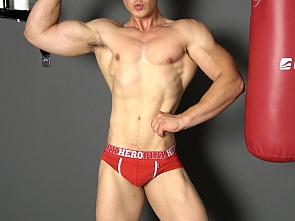 Keith Christman, our latest model, is 18 years old, with spectacular muscular body you will admire. Keith will speak to you in English too, cocky and strong he will give you a muscle show, full body one, and if you did not like him talking, turn down the volume. Do you want to see more of him?
Click Here To Get Instant Access to our entire photo and video library!
Categories:
Related updates