Solo action - Casper Ivarsson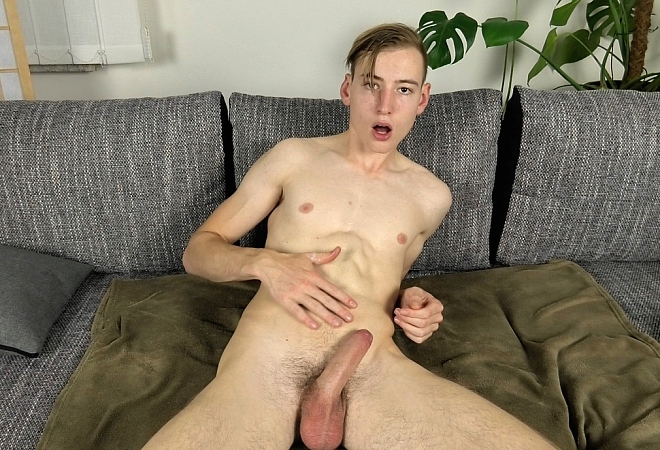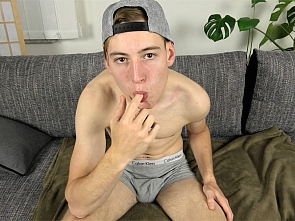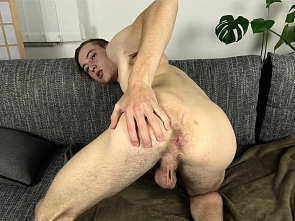 Casper Ivarsson always likes to cum and have fun with himself or Mr. Hand Jobs (or is it spelled 'come', we are not sure). And we like to watch his lanky athletic body and abs he can keep flexed for hours, and his nice long cock, which gets hard on in seconds. And we are sure you will like to see him cum before end if this video comes.
Click Here To Get Instant Access to our entire photo and video library!
Related updates