Muscle Flex - Casting 18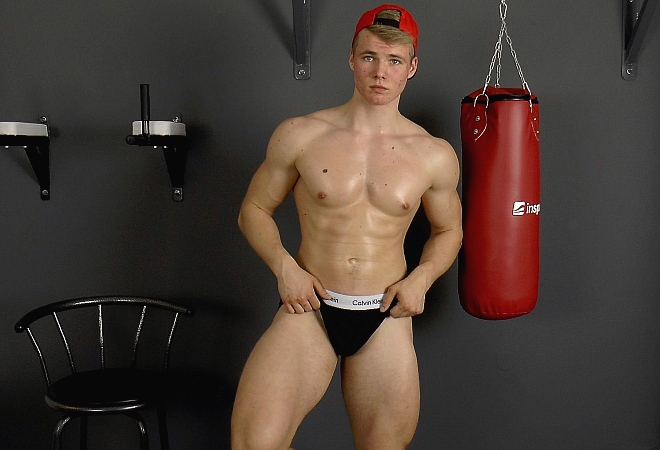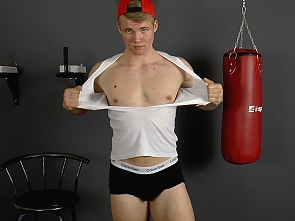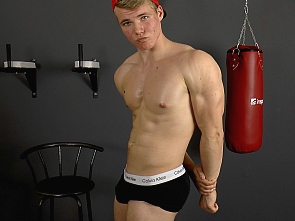 Muscle lovers beware, we have yet another blond and blue eyed Swedish dude for ya! Denniz Blomqvist loves bodybuilding and he spents every bit of available time in the gym. His task was simple, entertain our members for 30 minutes and so he did, lifting weights, flexing, just himself and his muscles! Let us know if you want to see more of him!
Click Here To Get Instant Access to our entire photo and video library!
Related updates