Luis Blava - Exclusive Casting - Video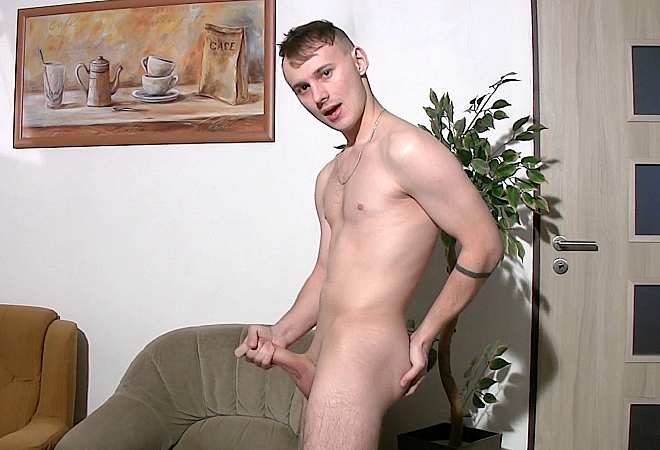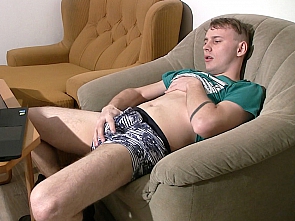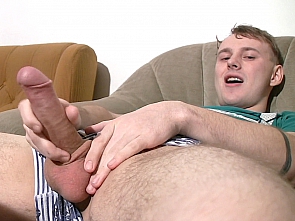 More exclusive footage from the lens of Luis Blava: George Hughes is watching some porn on a laptop, strip his pants and starts fondling his cock, moaning loudly. This is followed by jerking off. Then the unthinkable happens: his mom walks in! (OK I was kidding, something else happens),
Click Here To Get Instant Access to our entire photo and video library!
Related updates :